Forthcoming in
Friern Barnet Community Library
Join The Minecraft!
Lego, small world play, books, magazines, cards, art  and much more!… (to be updated) 
Monday to Friday; 11 to 7pm
Saturdays; 11 to 3pm
FBCL is closed on Sundays
Forthcoming events
at Friern Barnet Community Library
FBCL in 1 minute! Join FBCL!
Friern Barnet Rd, London N11 3DS T.020 8361 0174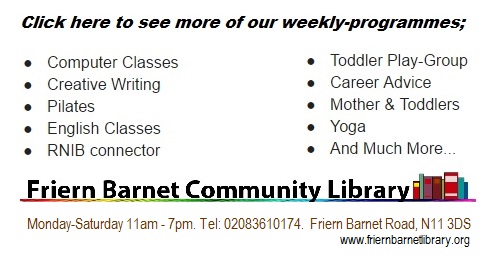 Yoga, Pilates, English & Computer classes, Play-Groups, Mothers & Toddlers, Acting workshops and many more at FBCL.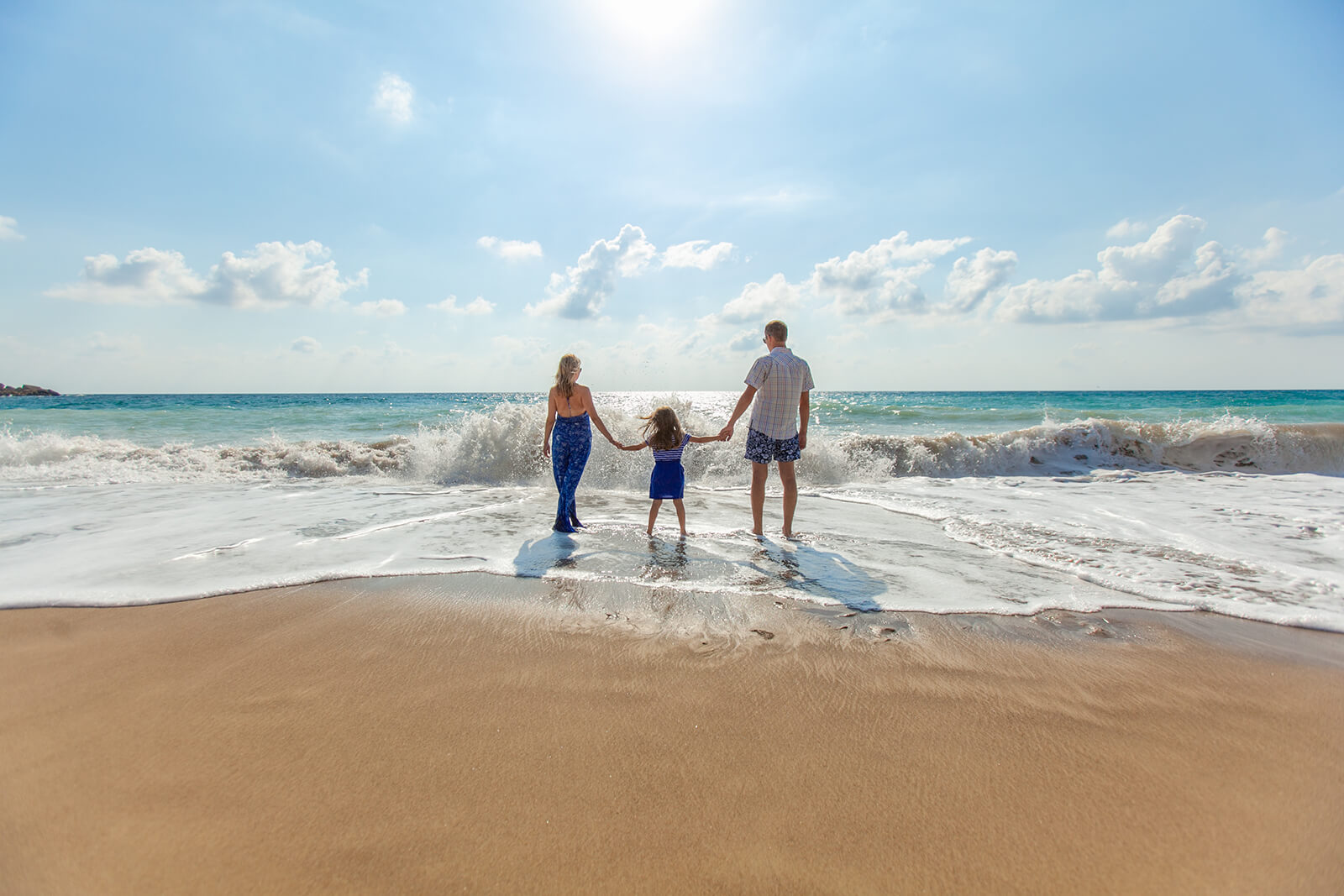 Everyone has a story to tell.
Gain The Confidence To Get Started.. Every Saturdays at F.B.C.Library. Click for more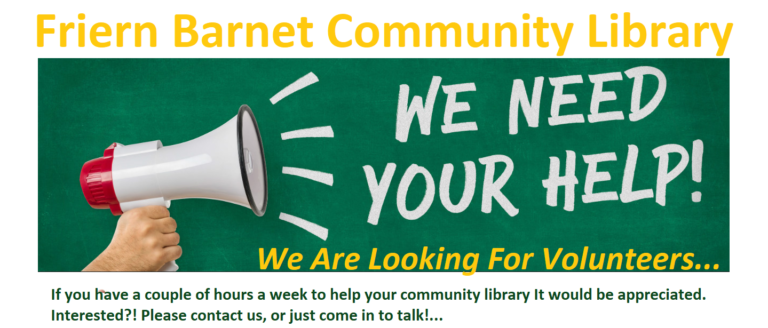 Join our volunteer team if you have some free time to offer.
Volunteering for your Library's Community?

Friern Barnet Community Library.  A community run library!  Come and get involved!!  FBCL's new website; www.fbclibrary.org
Friern Barnet, London, UK. Friern Barnet Road, London.  N11 3D  ||Tel: 020 8361 0174  ||Company Number: 8369031 ||Registered Charity Number: 1154956  
FRIERN BARNET COMMUNITY LIBRARY
To see more about the history of FBCL click here